Welcome to Northern Xplorer
Zero-emission cruise travel
SAILING INTO A WORLD OF OPPORTUNITY
Imagine you could solve three major challenges with one solution.
Challenges to the environment, society and our cultural and natural heritage.
And what if that solution was here, right in front of you… right now.
Would you be interested?
Marine transport is the most environmentally friendly form of transportation, yet it still produces 940 million tonnes of CO2 every year.
Marine transport is the most environmentally friendly form of transportation, yet it still produces 940 million tonnes of CO2 every year. Wealth and opportunity are habitually concentrated in urban centres, leaving those in rural areas with limited employment prospects. Tourism is damaging the very places that attract tourists, with 'over tourism' a major concern for our heritage cities and fragile natural locations.
These are key global issues, demanding a global solution.
Northern Xplorer has the answer.
A revolutionary vessel. A vessel that has the potential to create a new paradigm for the entire maritime industry, right across the world.
A vessel that is not only zero emissions, but also one that demonstrates how ships in the future can be entirely energy self-sufficient – creating their own clean fuel, with no impact on the environment whatsoever. Given the grave challenges the world faces, given the growth in environmental passion and awareness, imagine the potential for this idea.
But there's more. What if this vessel could visit beautiful areas otherwise overlooked by the tourism industry? What if it could provide local jobs, lift entire communities economically, and showcase that there's no need to focus exclusively on existing tourist hubs, thus opening the door to new locations with zero impact on local environments?
This is Northern Xplorer. This is the revolution in responsible cruise. This is the future.
Let's connect! Send us an e-mail!
Discovering the world with the least possible footprint while creating sustainable economies.
Northern Xplorer will offer a first-class, sustainable cruise experience exploring the smaller, hidden gems of Northern Europe.
Sustainability is at the core of the concept.
It is now technologically viable to construct ships which are fuelled by electricity and hydrogen. This opens the possibility for zero-emission cruises.
Smaller ships with up to 300 guests and 100 crew creates a more peaceful ambience, while enabling it to disembark at smaller harbours.
As part of the allure of Northern Xplorer is its commitment to sustainability, the whole value chain should be as green as possible.
In designing activities on shore, Northern Xplorer appreciates the sustainable development of the destinations it visits.
Let us present the new MM 140 (Design: Multi Maritime, Norway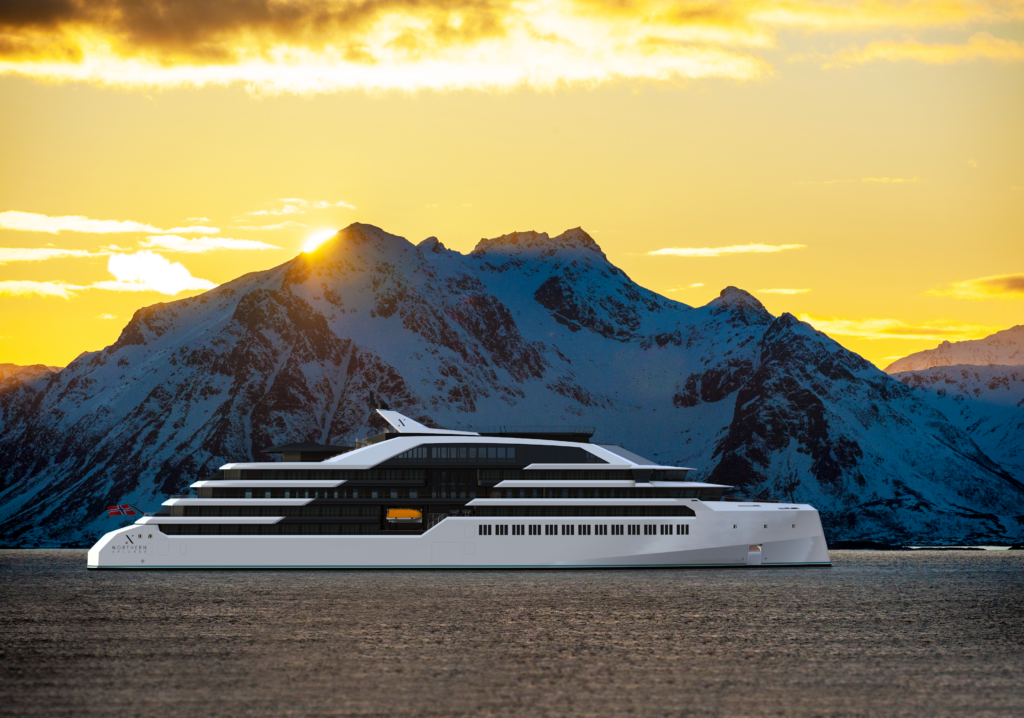 Regulations are increasingly reflecting these priorities, with zero-emission requirements for the Norwegian World Heritage fjords set to take effect in 2026, and limits on the number of calls
and passengers allowed ashore soon to be enacted in many locations around the world.
As these trends gain momentum, growth in the explorer segment will rely on innovation in green technologies.
CUTTING EDGE ENVIROMENTAL TECHNOLOGY
Zero-emission technologies (patent-pending).
Positive Footprint: fully electric propulsion, batteries charged at land-based charging stations, and at sea by wind and solar, including hydrogen fuel cell technology.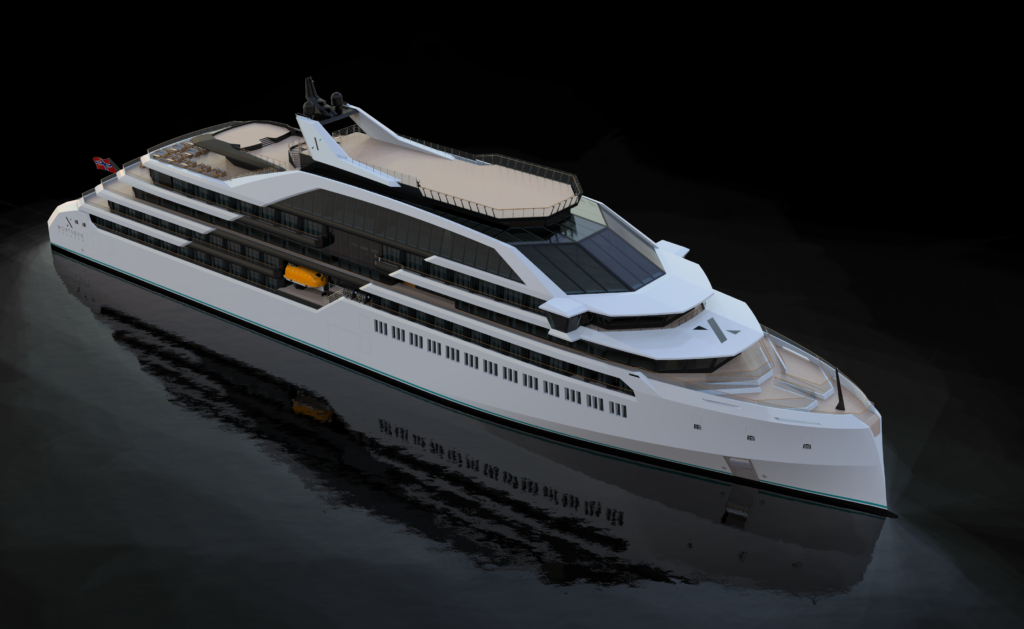 Northern Xplorer's vessels are designed by Scandinavian naval architects with expertise in developing low-emission and energy-efficient vessels.
Hull designed for least resistance through the water and optimal passenger comfort.
Custom-designed for sailing in inland waters taking into account height restrictions of bridges. This enables to access smaller destinations with no mass tourism.
Northern Xplorer in Media
Photo: Multi Maritime/Sverre Hjørnevik
Financing: In addition to seeking private funds, Northern Xplorer will apply for public funds in Norway, Sweden and EU, and work with suppliers to support required innovation.
Patents: Northern Xplorer has applied for patents on the concept with Zero-emission technologies.
TOGETHER WE CREATE THE FUTURE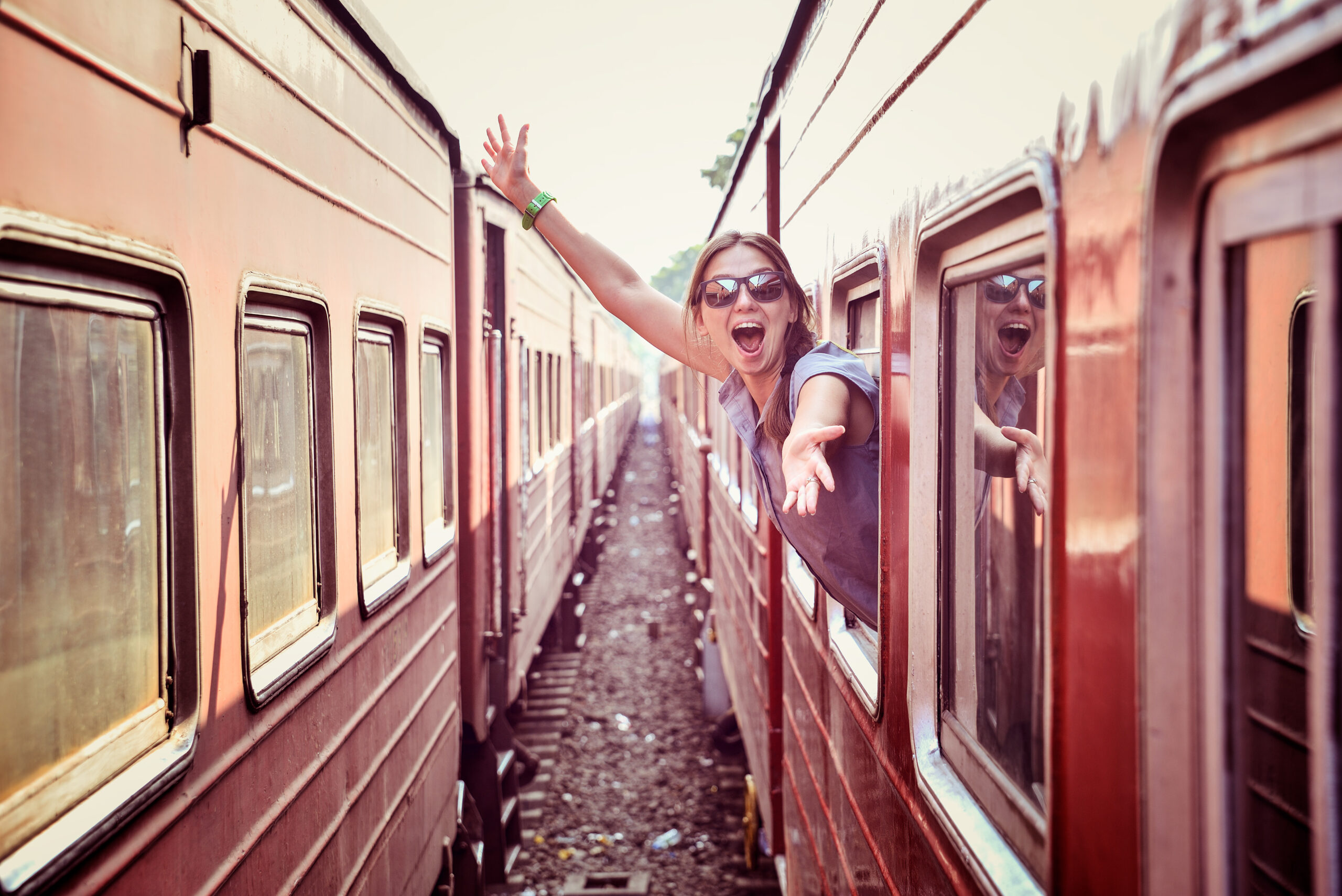 The Northern Xplorer experience is designed to deliver life-long memories to adult passengers (+45) seeking a different kind of cruise experience. Rather than racing from port to port, Northern Xplorer will cruise at slow speeds in safe waters, allowing our passengers to feel at one with their environment while consuming the minimum possible energy. 
In terms of activities, Northern Xplorer can open up a world of opportunity, with the chance to do kayaking, ski, hike, take rib boat safaris, view spectacular locations from new perspectives with drones, enjoy local culture and cuisine, and much more.
This is a truly immersive experience – the chance for passengers to become a part of the places, peoples and communities they visit.
The chance to become Xplorers.
From the stern, passengers will embark on activities that fit the adventure for that day, whether, dog sledding, fishing, or rib boat safaris.
Total vessel design, from eco-friendly technology and equipment to cabins, public spaces and panoramic views, will create unforgettable experience. Not only will this unique type of cruising deliver memories of a life time, it will increase passenger volumes and sustainable profits for the company and local businesses.
Passengers will experience culinary delights that are unique to different destinations. Fresh daily, meals will be made from locally sourced food within short distance from each port of call.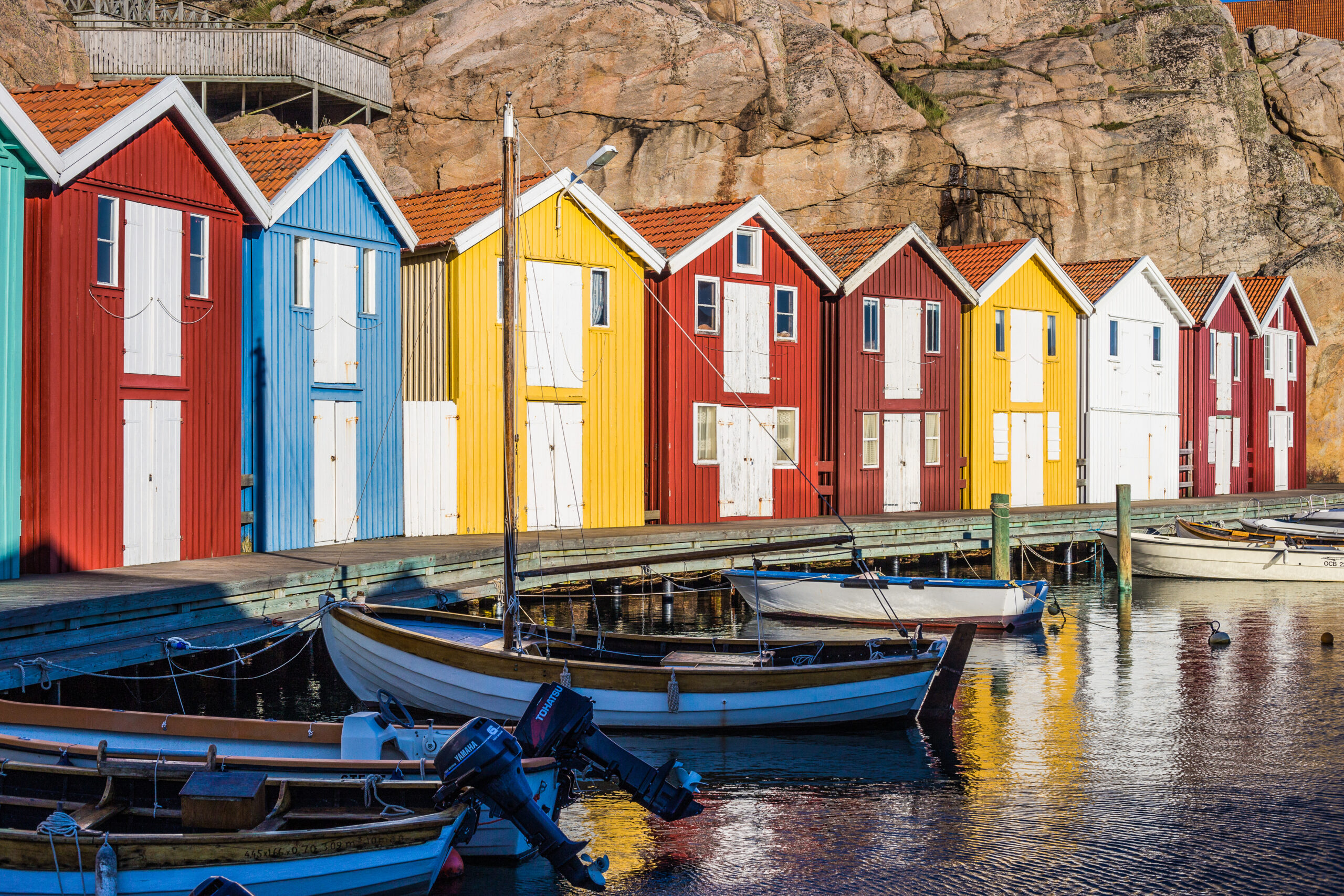 The journey is as important as the destination. Therefore, this ship will not speed through the night to keep to a demanding itinerary, but rather moor near local communities – thus supporting businesses there.
Xplorer's 'intimate' capacity means passengers embrace locations in a more sustainable, less intrusive manner. They become not tourists, but guests.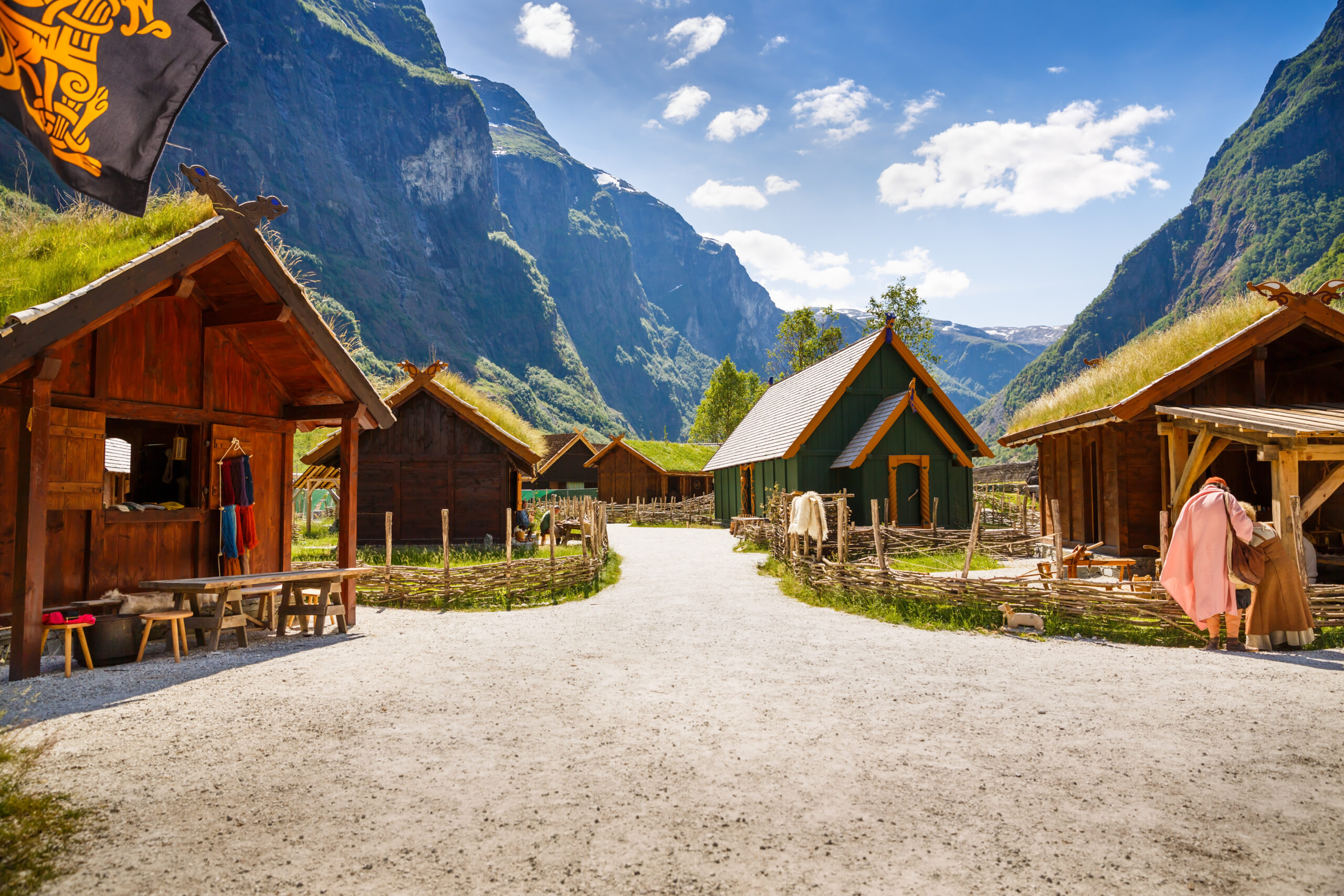 With an thinking, affluent and environmentally conscious customer base, Northern Xplorer will conduct unique voyages along routes that are tailored to deliver the optimal experiences, away from the crowds.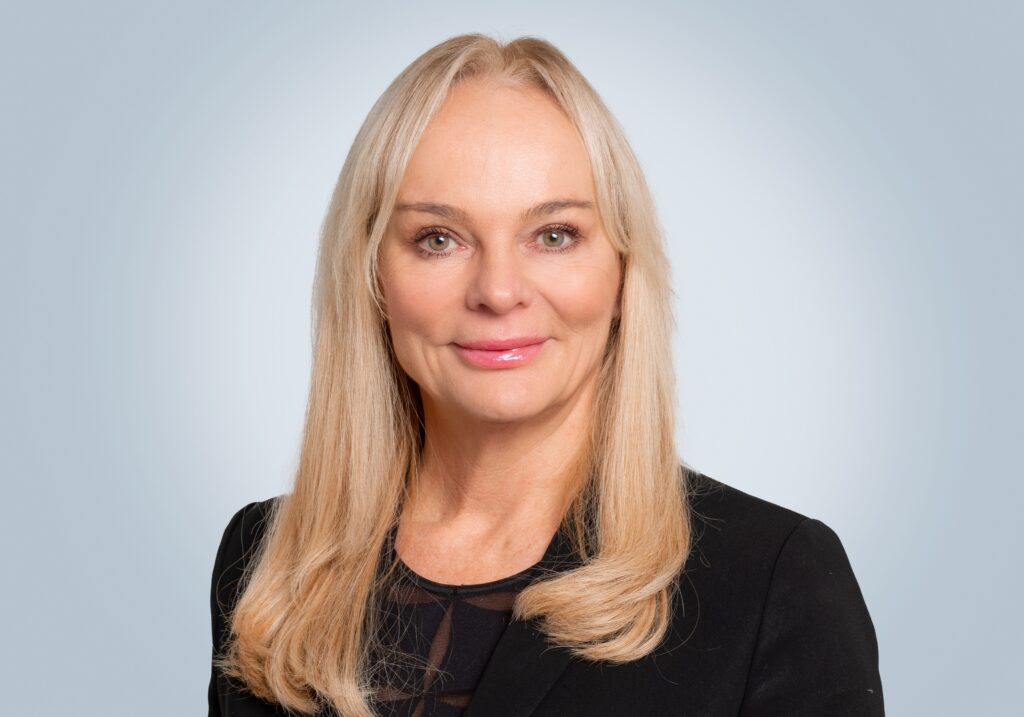 Tove Presterud
Executive Chair
MSc Civil Economics
Former CFO in Telenor ASA, Scan Ship AS, Fjordland AS.
Currently partner in Belsenso Executive AS – Ocean Industries
Rolf A. Sandvik
Founder/CEO/Board member
Master Mariner
Extensive experience from NCL and Crystal Cruises
Several years as VP Destination development
Previously founder and CEO pf The Fjords DA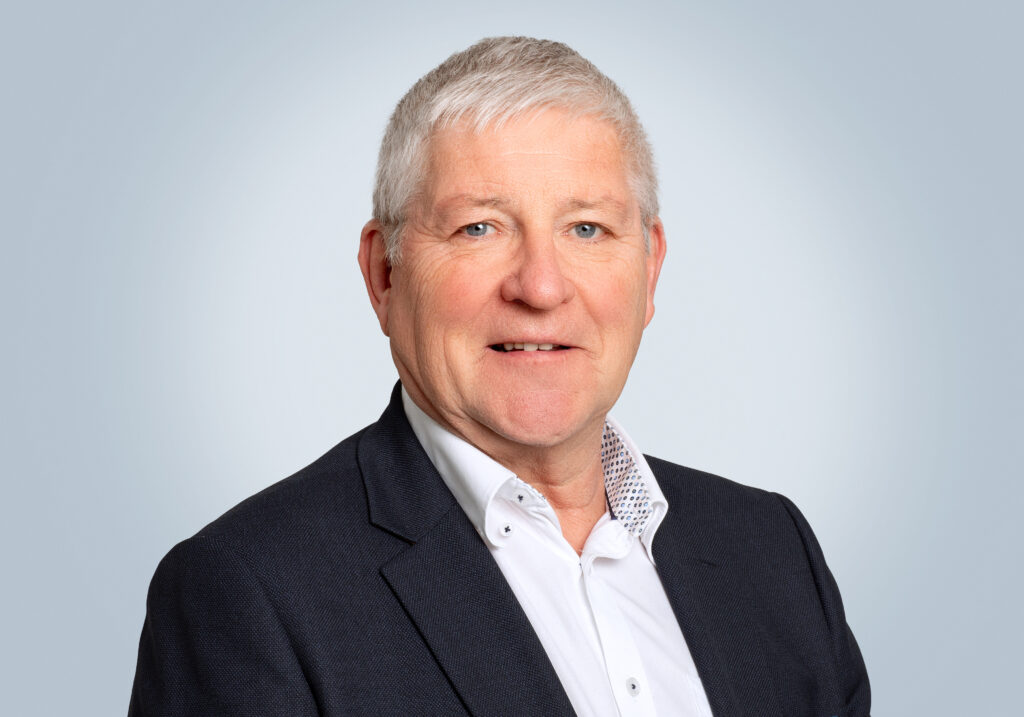 Vidar Grønnevik
Board member
Master of Science in Economics
40-years executive positions including Statoil ASA (Equinor) Fjord 1 Fylkesbaatene, INC Invest and Confederation of Norwegian Enterprise
Business advisor with extensive management consultancy
Advisory board position with the Norwegian Prime Minister
Harald Kjelstad
Board member
Master of Science in Civil Engineering
Previously CEO of SIVA – Norwegian state enterprise the Industrial Development Corporation of Norway
Innovative business developer and board member in energy companies and large national infrastructure projects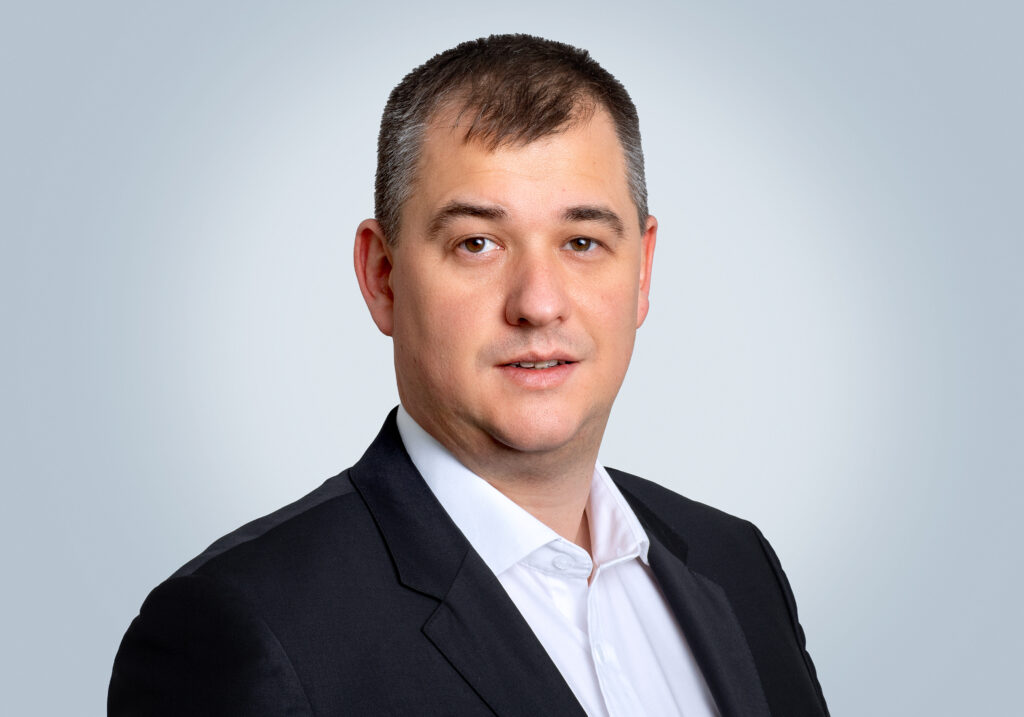 David Westgård Janson
Founder/CTO
Chief Engineer
Previously with Wilhelmsen Lines.
Technical Site Team manager for commissioning zero emission ships.
Project manager for newbuilds in Boreal AS
John Nauckhoff
Founder/COO
Master mariner

B.Sc. Shipping Management
25 years in the maritime industry. 10 years as a Captain
10 years with Royal Caribbean Cruise Line
Part of several successful starts-ups
Head Site Team manager for commissioning zero emission ships.
Former Navy diver in Royal Swedish Navy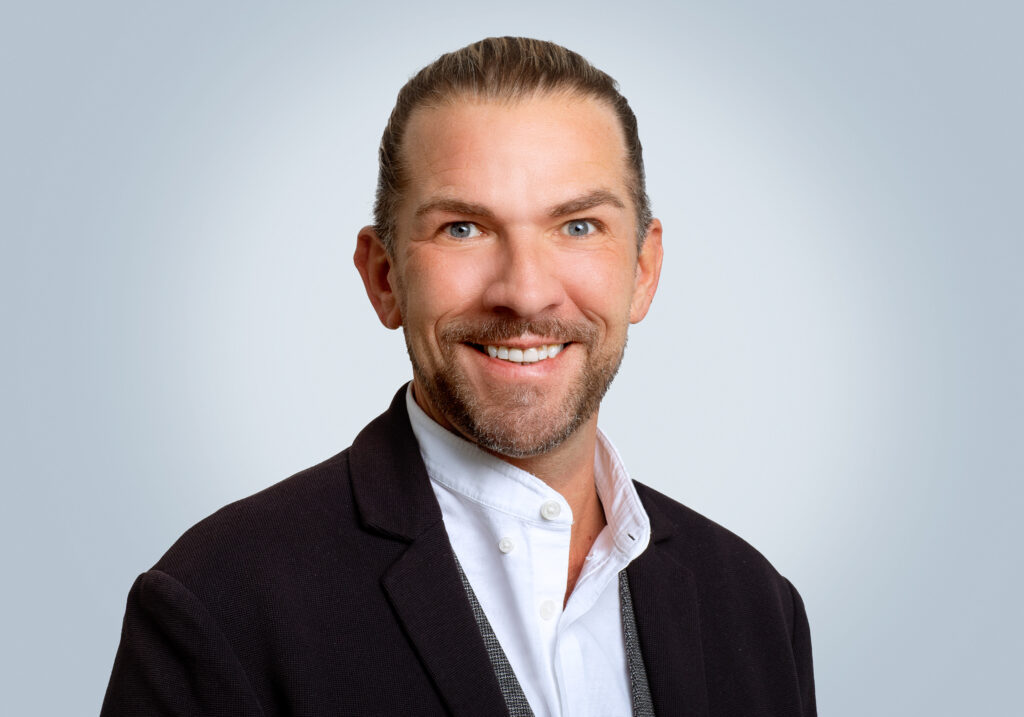 Axel Brox​
Head of Interior Design
Interior architect.
Former Head of design for Knotel Germany and Netherlands.
Co-Founder of Ahoy Berlin 2.0 sustainable interior solution.
Previously with TUI Cruises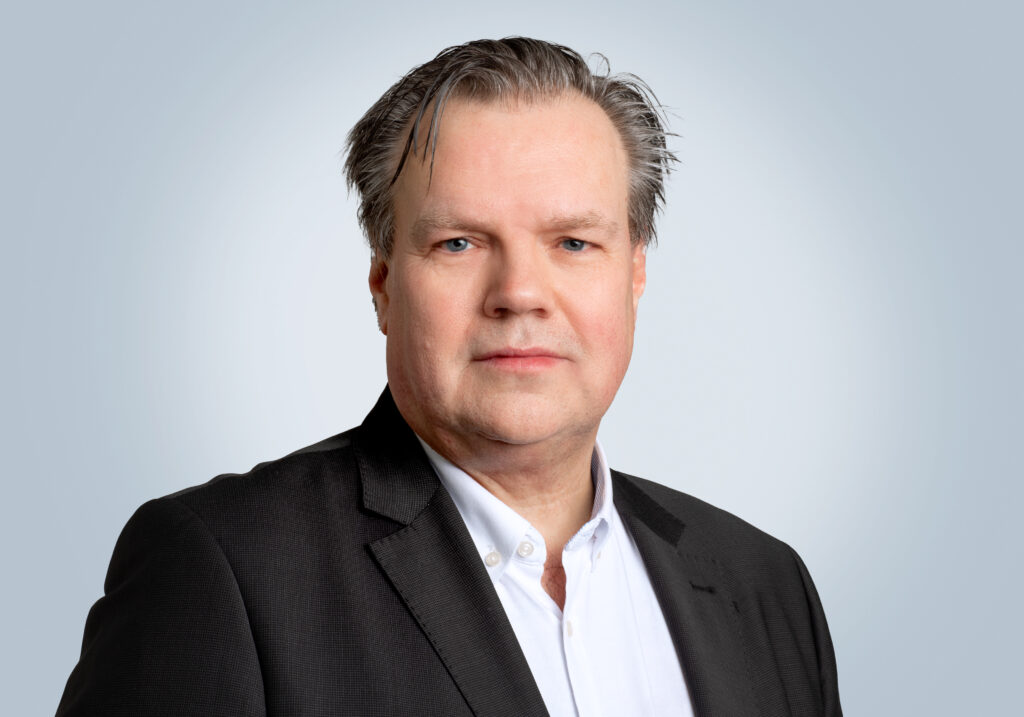 Helge Bremnes
Head of Analysis
Master of Social Economics
Researcher
Broad experience within industrial project research for governmental investment founds.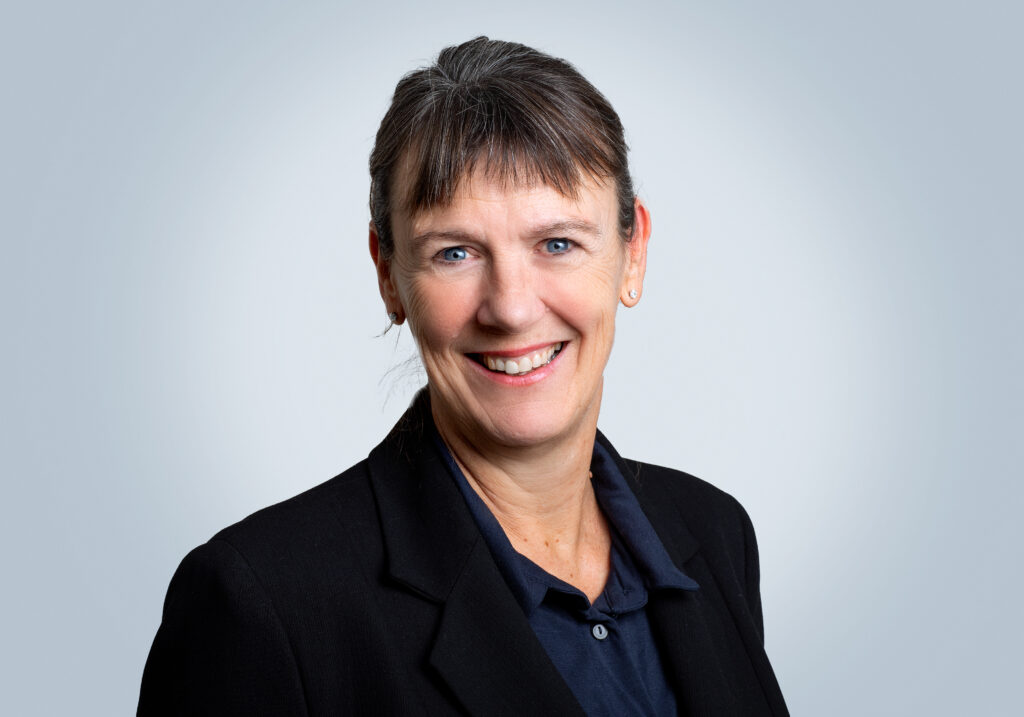 Kristine Gjessing
Commercial Mgr. Energy & Sustainability, Governmental affairs
M.Eng. Petroleum Engineering
MBA, Leadership, strategy and finance
Project leader for Norwegian nuclear decommissioning.

Project lead for  Lundin Oil for 11 years

Marketing manager NSB (Norwegian National Railway) Jan Helge Pile
Director of Newbuild
Master mariner

MSc, Marine Engineering & Naval Architecture
Previous Senior VP Color Line
Leading environmental, technical and newbuild experience from RCCL among others.
Let's connect and we will tell you more about zero-emission cruising!